Profile

Free Account
Created on 2017-04-06 15:23:42 (#2896800), last updated 2017-04-08 (23 weeks ago)
3,104 comments received, 0 comments posted
1,671 Journal Entries, 710 Tags, 0 Memories, 6 Icons

About

Mini Bio
Always look on the Bright Side of Life!



Monty Python is the ultimate love.
(by
superbeicons
)
*HUGS* TOTAL!
give snappleandspam more *HUGS*
Get hugs of your own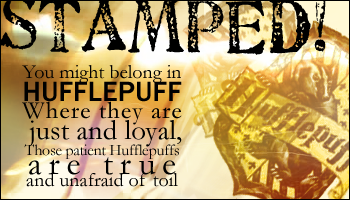 I am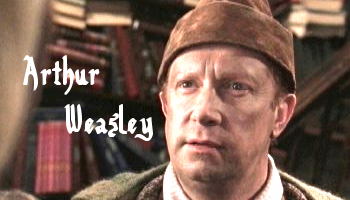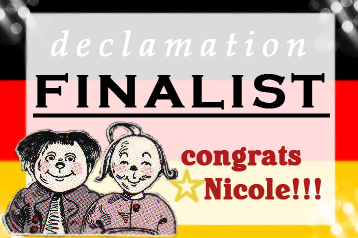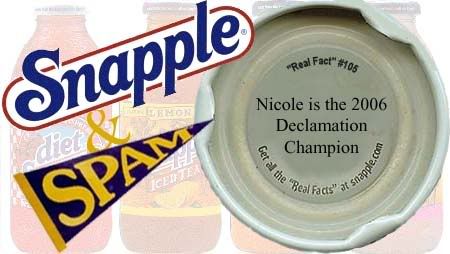 Love ya,
evilcatlady
and
chickenwiretire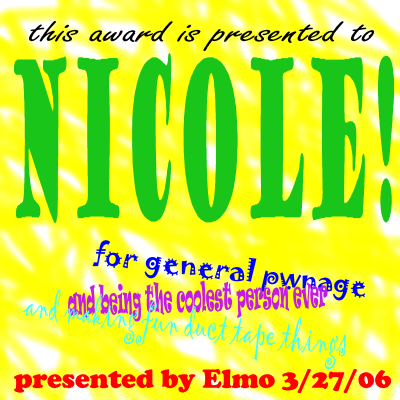 I hope you see.

I'm on staff, check it out!
there once was a house of puff
filled with goofy people and stuff
and a girl named nicole
who rode on a pole...
(it was a broom, curiously enough)
and she would walk with a strut
reading about wizrock smut
with a gleam in her eye
she would scrape by
and she definately would kick you in the butt
now this is the end of my rhyme
because i have better things to do with my leisure time.
~
raisingrrrl
The End...:(

People
[View Entries]

[livejournal.com]
alexinalifetime
,
anjala
,
anolinde
,
archivesgig
,
bassist-chic
,
beansprout4
,
beatles-ledzep
,
beatonna
,
bethanyedwards
,
blinding-voip
,
cafpows
,
caketime
,
chickenwiretire
,
cleolinda
,
coldwriter
,
cornchipkid
,
darth-bunny-bwu
,
daydreamer-ocd
,
elbereth929
,
emclements
,
enchantedescape
,
evanition
,
evilcatlady
,
fallingupagain
,
fireworx3
,
fork-intheroad
,
glowsinthenight
,
graphy-graphics
,
grrm
,
he-stares-at-me
,
iconseeyou
,
iharthdarth
,
inkquillandhope
,
irishjewel
,
ishpanblobikah
,
jamieaiken919
,
javabean-dreams
,
jennashaped
,
justanerdyangel
,
kathryntgreat
,
lacrimae-lunae
,
landscapeheart
,
lanie--rose
,
letovete
,
lilnicki4517
,
lokojo7
,
londons-rose
,
lycsailingisluv
,
macchester
,
mantber
,
mar14ram
,
neth-dugan
,
phoenix-aurora
,
piney61
,
ponkie
,
prettyinblue11
,
rahskala
,
raisingrrrl
,
roxywabbit
,
ruobrah
,
sapha-236
,
shim-shim
,
sidhe978
,
sittingstill
,
skibbing-jalopy
,
skippingstones7
,
slowriot
,
southerncharmfa
,
superbeicons
,
thepotter-fx
,
thirdsouthobbi
,
thisonesnotaken
,
tothemoon-x3
,
trailer-spot
,
trapezzoid
,
uranoxymoron
,
veil-rules
,
what-falls-down
,
x-rated-wookiee

[users.livejournal.com]
__dittany

Communities
[View entries]

Feeds
[View Entries]

Subscriptions (0)

Linking
To link to this user, copy this code:
On Dreamwidth:
Elsewhere: